DESIGN YOUR LIFE. MONETISE WHAT YOU LOVE.
THE FASTEST GROWING MEDIA
The huge rise in podcasting popularity and their never-ending surge in listeners is a big opportunity for anyone. Uncover the opportunity within, with detailed market data & how you can take advantage of this in full detail.
MONETISE YOUR MESSAGE
Learn the 11 ways to monetise your message, getting your voice heard by the masses and influencing more people than ever before.
You will find out how you can capitalise on podcasting and grow your income through the platform. Learn all of the steps to getting started with your own podcast, and how you can replicate the success of podcasters making huge profits with no ads!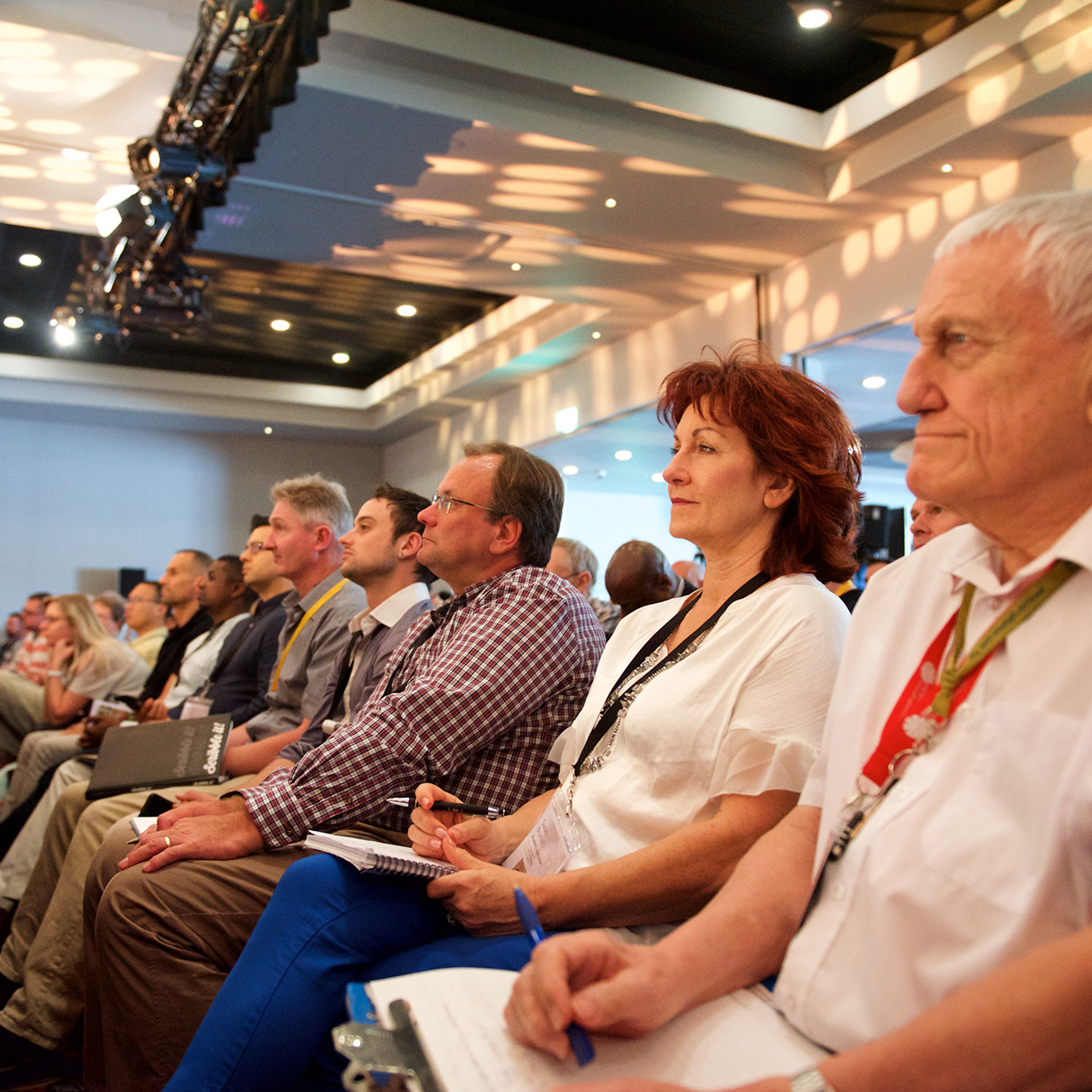 Brand & Marketing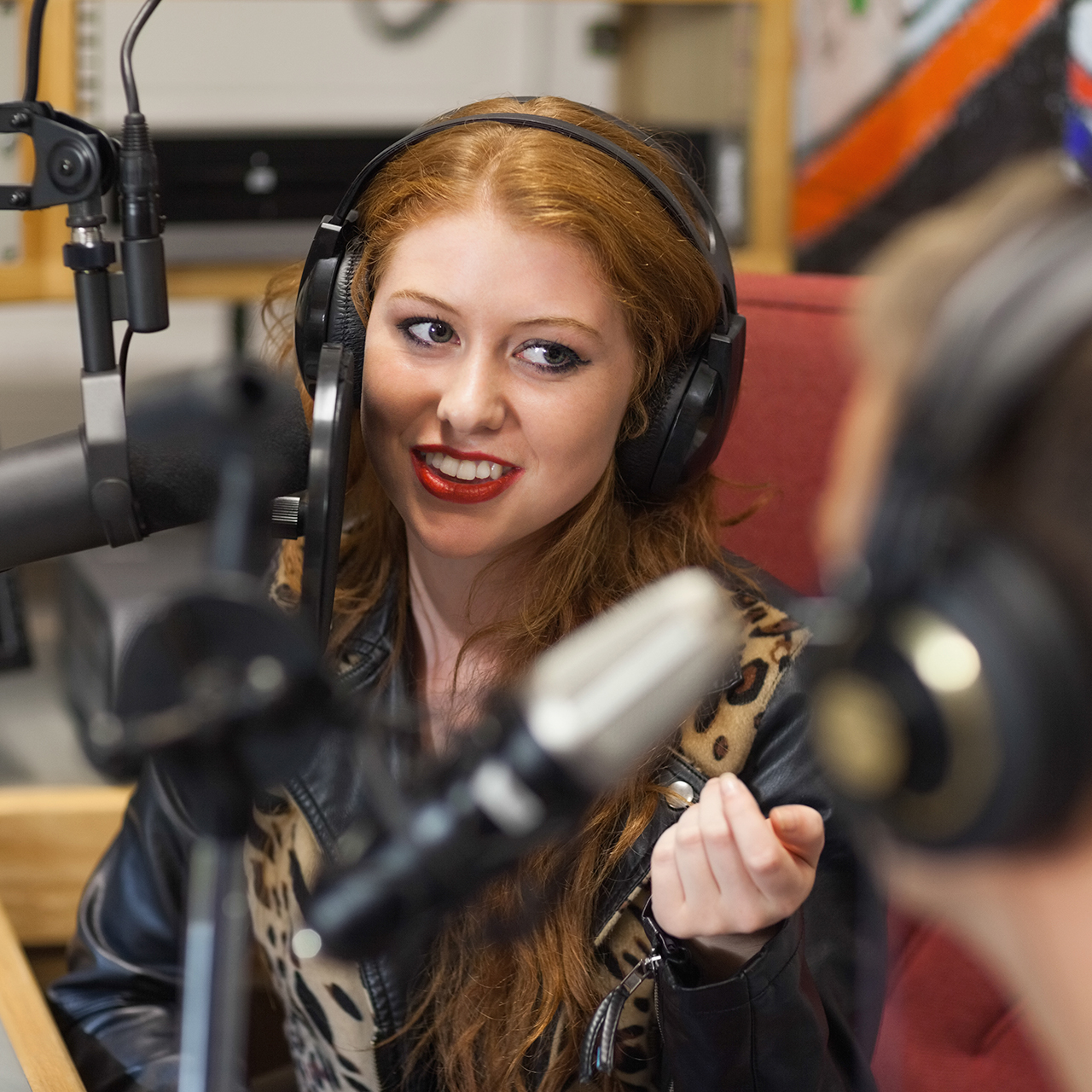 Start, scale and monetise your podcast today!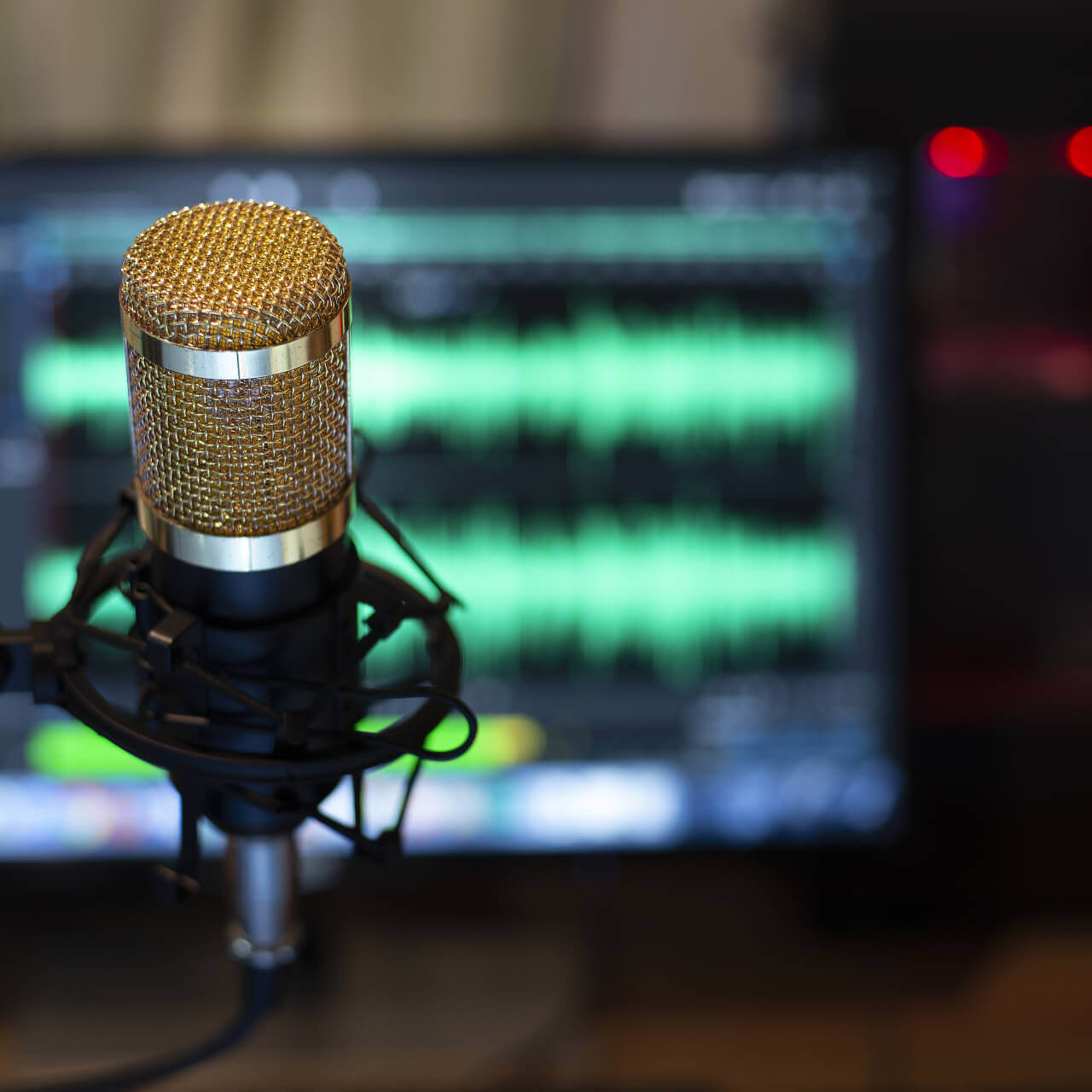 We offer a full production service so you can focus on creating great content