Discover how you can copy & paste our multi-million business system
At the Business Cashflow Discovery event we reveal the simple "bolt-on" systems which make any businesses customer base expand at incredible speed, and it's profits go through the roof!
---
Learn how to brain-storm hundreds of 6-figure business ideas
Our skilled trainers will reveal how to brain-storm not just one perfect business idea, but hundreds of them - without needing business degrees or years of experience.
You'll learn how to create a new product or service knowing it will sell the instant you launch it, and the follow-along systems to scale from a simple money-earner on the side, to a market-dominating 6, 7 and 8 figure business.
Our trainers have all 'been there, done that' and you can relax in the certainty that you are getting the expert help you deserve! Your just need to take that first step...We invite you to join us at our Business Cashflow Discovery event in Peterborough this September and October. At Unlimited Success we have learned that every one of our students is unique.
They have different circumstances and needs - some want to create a lifestyle business around their passions and interests, others want to build a national or global brand that makes an impact and creates a legacy
Many want both! So to succeed in your business we want to teach you a range of proven ways you can make great money and own a 6, 7 or 8 figure business that provides a product or service you love.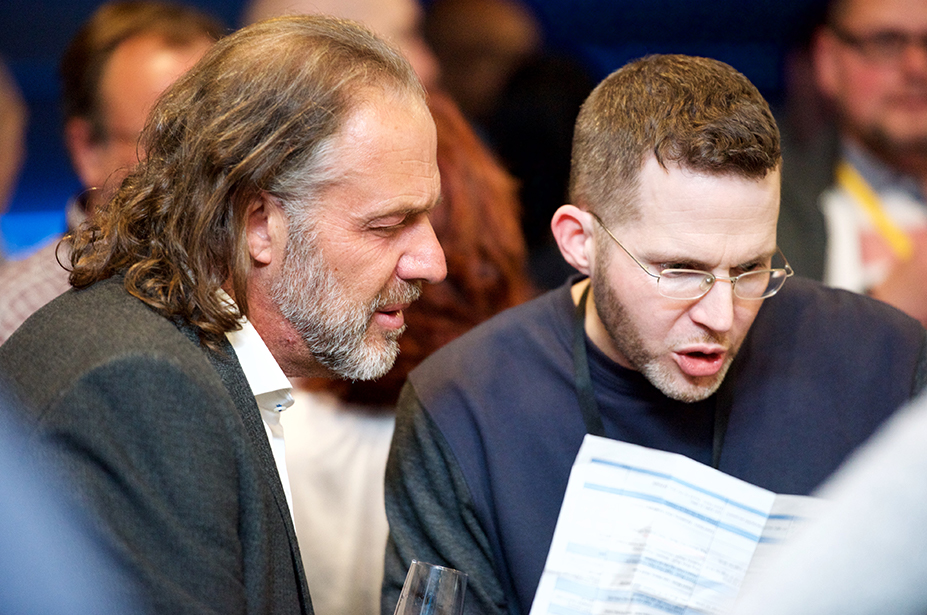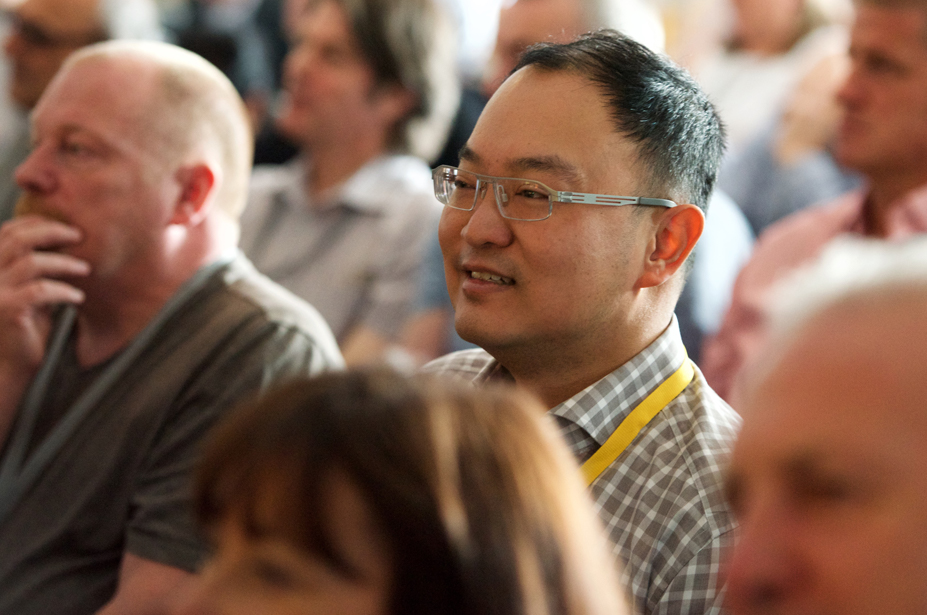 Spaces are limited, don't miss out!
77%
Of business travellers stay in Serviced Apartments 5 times a year, up to 7 nights
80%
Over the past 7 years the volume of Serviced Accommodation has risen 80%
79%
Of people prefer Serviced Accommodation to hotels
Interested in attending the next Serviced Accommodation Discovery Day?
When you join us you will discover: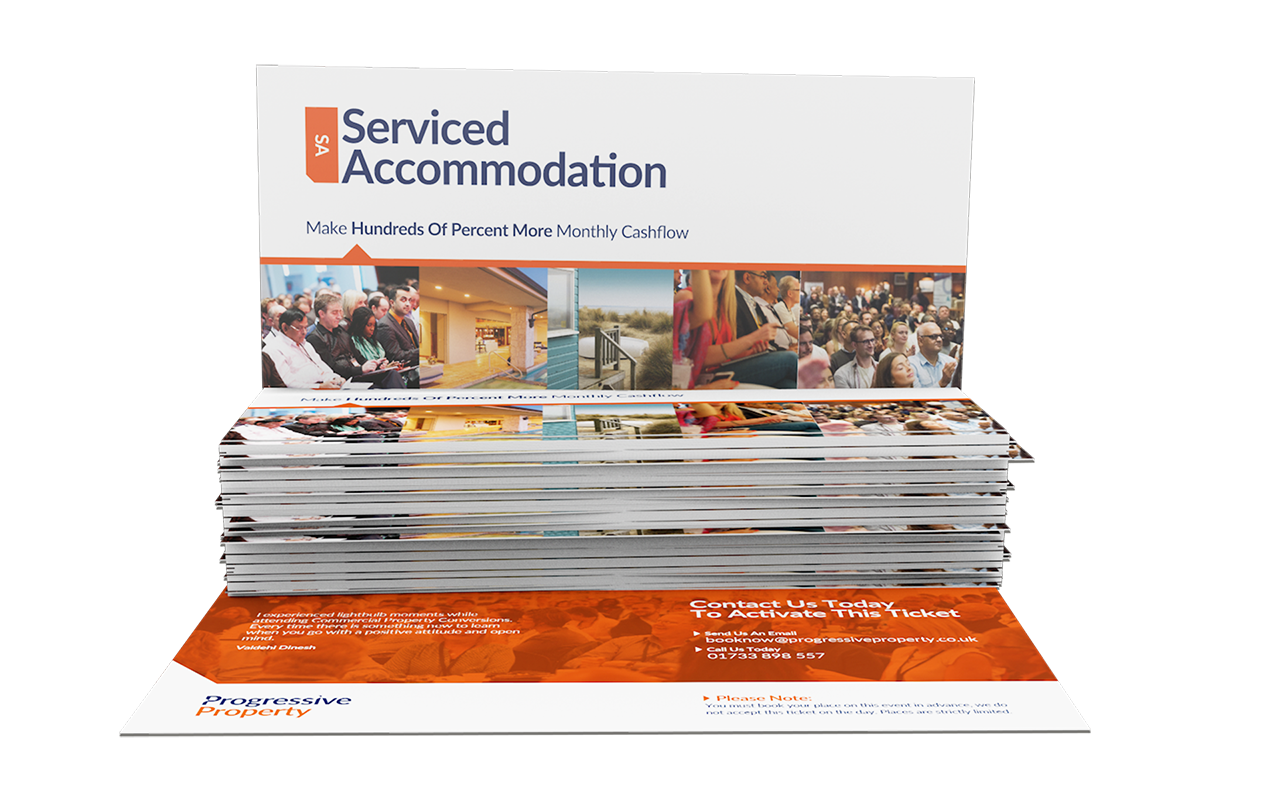 Brand new scalable strategy
HMO rent with no tenants
300%-500% increase upon normal buy-to-let
The plan that quickly and easily gets your property listed on all the right websites like Booking.com & AirBnB
How to apply this system to almost any property, including properties you don't own. Yes, you can easily manage other landlord's properties for them and collect a large, passive commission thanks to this system.
How to set up a simple Serviced Accommodation system on a very tight budget in record time and outsource the hard work while collecting easy money
Why this "AirBNB / Booking.com" model is so popular with young professional tenants, and the boom it's creating in online booking demand
Repeat business without letting agents
A full proven system of business
Q&A with the expert
Cast-iron guarantee: do the course and have the opportunity to JV with us
Testimonials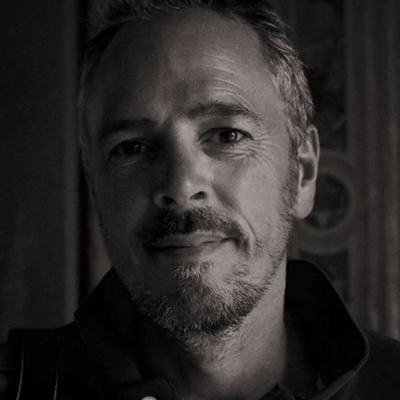 Gary Smith
Serviced Accommodation gave me my life back. I now decide the hours I work and how much money I make by following the systems taught at Progressive. Yesterday I taught my son how to poach an egg for his lunch. In my old life I would have been at work and missed the moment.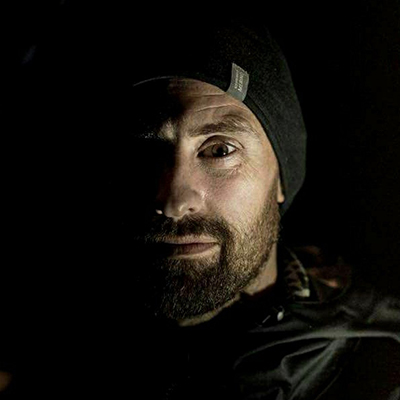 Darren Grigas
Having attended many PP events and taken up training and mentorship, we decided Serviced Accommodation was one of a few strategies we'd adopt. This community has put us in contact with many inspirational and experienced people, a few of whom have become good friends and great mentors, all of whom have helped contribute to our journey so far.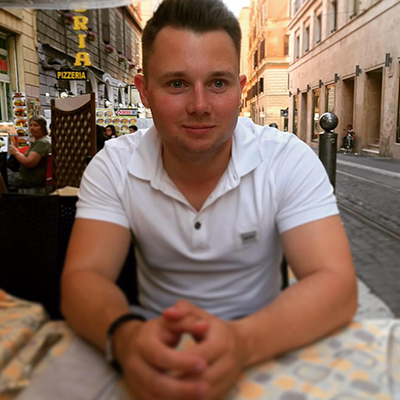 Chris Taylor
Progressive completely changed our lives. Over the last 12 months, we have built a 6 figure Deal Packaging and Serviced Accommodation management business, become financially free and sacked our bosses! The support and assistance we have received has been truly incredible and it is the one thing that makes this company what it is!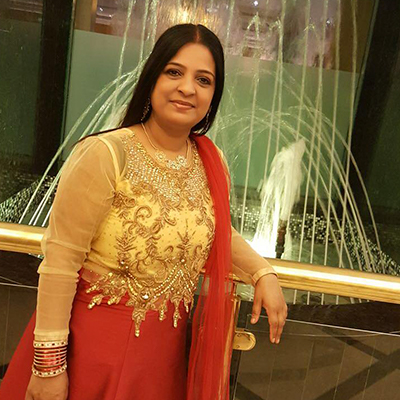 Naz Hanif
So I attended SA discovery day yesterday... Results ....... Today I receive 3 emails to arrange meeting with them, 1 text saying would like to JV with me as I have the knowledge and skills. And a very interesting call from a lovely lady who was also listening in to the conversations I had yesterday but didn't get chance to speak to me as I rushed back home. Although my diary fully booked we arranged a meeting to discuss how we could help each other. Meeting outcome....... The lovely lady wants me to bring my knowledge, skills and education to JV with her as she lives in Nottingham so knows the areas quite well but works in Leicester. We have arranged meeting tomorrow with the landlord to discuss her property portfolio which consists of couple of houses , commercial to residential with planning permission. Lightbulb moment ? lease options, assisted sale, r2r or even deal package ?? The power of networking ??