What is wake up to wealth

?
Welcome to a new weekly show, dedicated to firing up entrepreneurs, business owners and even newbies looking to start their own ventures. Wake Up To Wealth will bring you the latest and best knowledge that every entrepreneur needs to soar ahead of the competition, setting your own trailblazing path
Join your host, entrepreneur Toni Gargan, founder of multiple businesses and now experienced mentor, with years of speaking and training to support those who may be struggling now. She wants you to leave those difficulties behind!
Toni, along with her guests, will be sharing with you the knowledge and skills you can use to thrive in this new era, with cashflow, business and personal development strategies to get you to grow in the new business and economy world that we are emerging out of.
Get inspired and join us for a morning filled with entrepreneurs from all walks of life that can pass on knowledge and wisdom no matter if you have been working for years or if you are a complete newbie!
Who's Will Be Joining Us This Week & What Will You Discover

:
Bing Bing Chang - Inspiring Entrepreneur and Founder of a Multi-Million Pound Property Business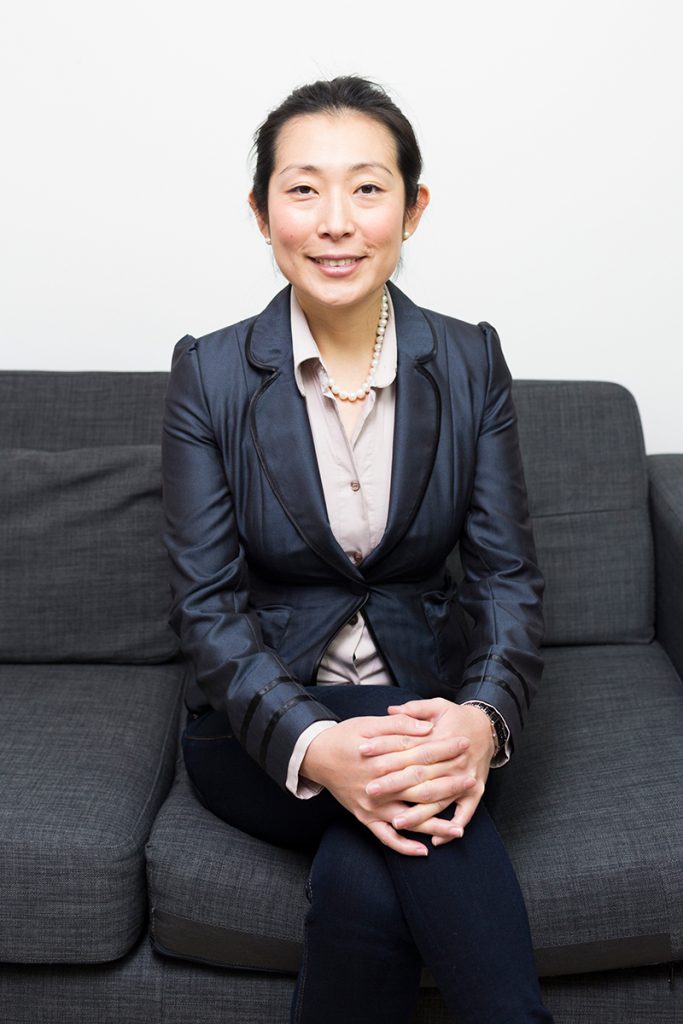 Business Acquisition Accelerator: Insider Secrets To Fast Track Owning Your Own Business within Weeks using Little or No Money
Bing Bing is the founder of a Multi-Million Pound Property Business. She is also a mother of two crazy boys, entrepreneur, coach/mentor, property investor, financial and joint venture strategist, wife, daughter, friend, armature yogi and keen runner. She is passionate about teaching & supporting everyone to ACHIEVE their freedom through entrepreneurship.
Yet, her journey to the business world was totally unexpected. Born in a poverty-striken family in China during the very communist days when meals were dished out using coupons, she studied and worked her way out of China, then Singapore, The Netherlands and eventually, the UK. She always thought, life has one path: study hard, get good grades then good jobs, work hard to keep your job, get married, have children, pay off mortgage... tadah, you can claim success.
If life didn't throw her a curveball in the form of a child with special needs, she would have stayed in her hibernation as a "high-flying" employee forever. But life did and after paying A LOT for therapy, life's path completely changed.
She will REVEAL to you the systems and processes that she used to BUILD a multi-million pound business whilst raising two young children and in a full time job which she now stepped back from. With a 15-year senior corporate career learning from the biggest and brightest minds as well as her own unique entrepreneurial journey, gives her a unique insight that can help YOU.
What will you discover when you join Bing Bing:
• PROVEN, TRIED and TESTED ways to find, select and buy bargain business that takes you to your financial freedom, whatever that means for you
• How to eliminate / minimise / outsource or price-in ALL potential risks
• How to start receiving CASHFLOW from a ready-made business INSTANTLY
• How you can own YOUR own business QUICKER, and sleep at night KNOWING your risks are covered.
Ron White - 2 Time USA Memory Champion - Held the Record: Fastest to Memorize a Deck of Cards in the USA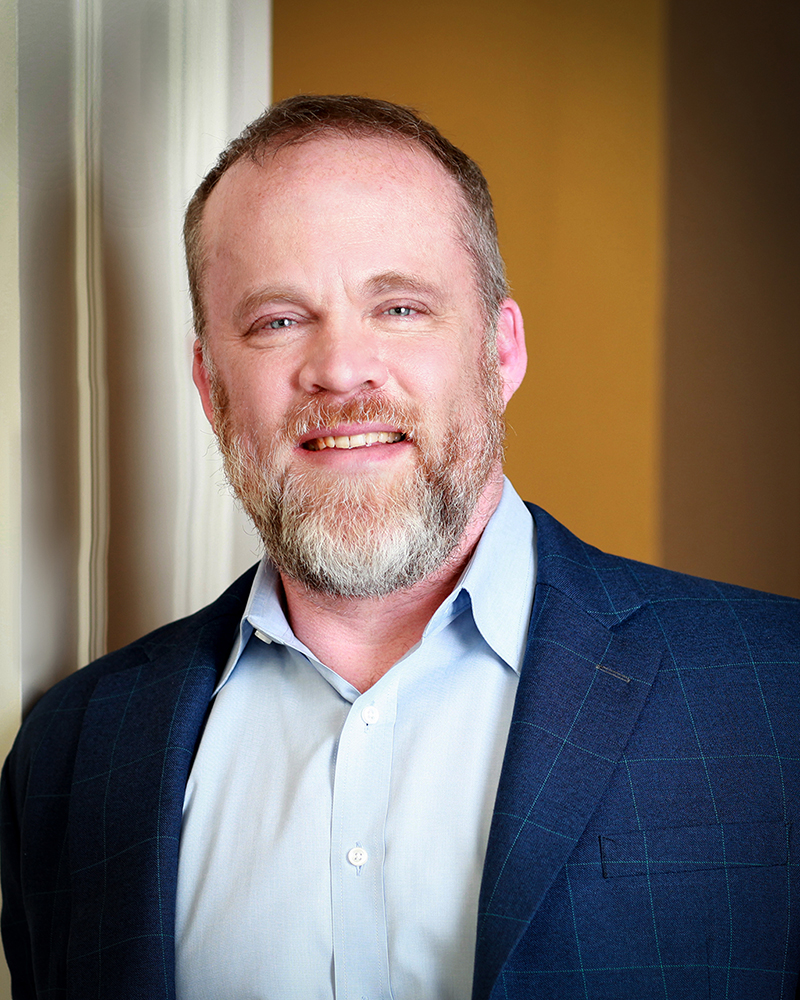 5 Secrets to an Unstoppable Brain and Memory: Remember More to Earn More Money, have More Time and Advance Quicker
He has held the record the fastest to memorize a deck of cards in the USA. For last 27 years he has traveled the world giving his talk, 'Triple Your Memory - Triple Your Business.'
His strategies have helped people to BUILD relationships by remembering names and faces, remembering what they learn and developing quick, sharp and powerful brains.
You may have seen him on the new Fox TV show with Mike Tyson 'Superhuman', Good Morning America, Fox and Friends Morning Show, front page of the Wall Street Journal, CBS Early Show, the History Channel's Stan Lee's Superhumans or dozens more shows over the last decade.
In 2010 University of Texas scientists conducted an MRI on his brain as he memorizes and found that 35% more of his brain is activated when he memorizes than the average person. Ron will share specifically how he does this and how you can engage 35% more of you brain's capability.
He is the author of an exciting new memory training program titled 'Black Belt Memory'. His goal is to help everyone meet and remember 100 new people in next 12 months. In his talk you will learn how to develop a quick, sharp and healthy brain as you use it to be more productive and profitable.
Ron served in the US Navy 2002-2010 and completed a tour of Afghanistan in 2007.
What will you discover when you join Ron:
In Ron's talk he will MEMORIZE the names in the audience and a 50 digit number right before your eyes! From there he will teach you to:
• Remember names to BUILD Relationships
• Remember what you Read or Learn from Conferences to 10x your KNOWLEDGE at incredible rates
• Give Speeches FROM MEMORY to be a more CONFIDENT speaker
• TRUST YOUR MEMORY more as you develop a quick, sharp and healthy brain
Why sign up for Wake Up To Wealth?
Meet new exciting guests every week
Discover new and unknown opportunities to be found in these times of uncertainty that only elite entrepreneurs are making the most of now
Take control of your own life and not rely on an uncertain job
Take work from home to the next level and work when you want to- not when you have to
Get a head start on the week ahead every Sunday morning- start your day right!
Make the best of the rest of 2020 and don't let months of your life go to waste