The Business Building Gameplan: The 7 Strategies to Dominate Your Industry and Eliminate Your Competitors

Join Entrepreneur Giant and Business Mentor Jessen James to learn how he made an astronomical £100 Million in Sales for people just like you using his Surprisingly Simple 7 Secret Business Laws.
Spaces are Limited • Don't Miss Out!
Complete All Fields Below To Claim Your Place
We value your privacy and would never spam you
All communication relating to this online training will come from Progressive Success.

• As Featured on Channel 5's Rich House Poor House
• Current Finalist for SME National Business Awards for Positive Impact Award, Entrepreneur of the Year & Business Hero Award
Thursday, January 27th 2022
7:30PM UK Time
Author of "The Great Business Jailbreak – How to Work Part Time & Live a Full Time Life". Jessen has shared the stage with the likes of Gary Vaynerchuk, became a Millionaire aged 33 and has generated over £100m in sales for clients and himself.
He was also featured on Channel 5's Rich House, Poor House where he mentored Jamie Fox who lived on £54-a-week alongside £20,000 in debt to CHANGE HER LIFE and start a SUCCESSFUL business that is now allowing her to pay off all of her debt and enjoy the lifestyle that she has ALWAYS wanted.
Come and learn from an entrepreneur who doesn't just teach, but practices what he preaches... 
Join Jessen James to learn how he is using 7 fundamental business laws to currently run not one, but 5 successful businesses at his essential business building web class.
Whether you are new to business or an experienced business owner this is for you.
The business landscape is changing so fast, old school business can't keep up. Learn the NEW fundamentals of business from a man that is doing it all right now.
It IS possible to make more profit AND reduce the time spent working. Thrive through disruptive times and have more time to spend with your family and hobbies by learning the fundamentals of business from Jessen.
But he isn't your ordinary teacher, he has shared a stage with Gary Vaynerchuck, generated over £100m in sales for clients and himself, became financially free aged 31, a millionaire at 33 AND has trained & mentored 1000s of entrepreneurs just like you globally.
If you have yet to start your business, he has been in your shoes. He hasn't taken the traditional route (uni education), starting out as a (not very well paid!) Psychiatric Nurse, so he knows exactly what struggles you are facing.
It doesn't matter what your background is, where you are now or where you want to go - this webclass will give you ACTIONABLE steps for you to take next.
Want to expand your business or start a new one? Save your place now to learn how Jessen has done it multiple times (and is so good at it he is a current Finalist for SME National Business Awards for Positive Impact Award, Entrepreneur of the Year & Business Hero Award!)
And to make it even easier for you, in this webclass you will learn the 7 fundamental laws of business all broken down:
Designing A Product That People Are Desperate For
Positioning For Prospects, Price and Profit
Promoting Your Product Effectively
Building Processes To Free Up Your Time
Hiring The Right People For Your Business & Selling To The Right People
Making Profit And Building A Better Life
No matter if you have been in business for years or if you are just starting out, all business respects these laws. You NEED to know them!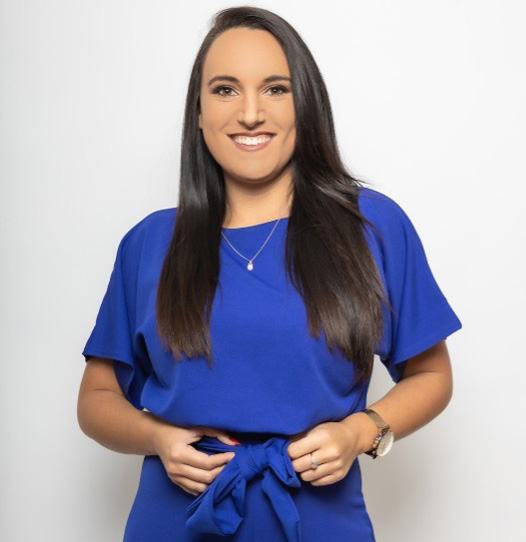 £40K To £250,000 Per Year in Only 1 Year
For years I was trapped in a job I hated until it got too much and I was diagnosed with depression. It was a horrible time, but it taught me I HAD to change and start my own business to give me the freedom I had wished for.
You may not know who I am, but you may know the man who changed my life - Jessen James. I was making £40K a year in my business, which after costs equated to next to nothing to live on!
Then I met Jessen. I came to see him, and sat at a table absorbing EVERYTHING he had to say. It was one of the best decisions of my life.
After that, in the first 12 months I grew my business to an unbelievable £250,000 per year. I finally had the FREEDOM I had dreamed of
Jessen made it so easy, so real, and most importantly - QUICK. 12 months. Just 1 year. In the grand scheme of life it's nothing.
This webclass is presented by: